Soo Good Snack Bar is the perfect place to get that quick Snack or treat you are looking for.
We have a variety of options, including 16 amazing ice cream flavors, twisted potatoes, gourmet pretzels, movie style nachos, and fresh-out-the-oven cinnamon churros. Whatever your snack desires, you're sure to walk in to good food at Soo Good Snack Bar!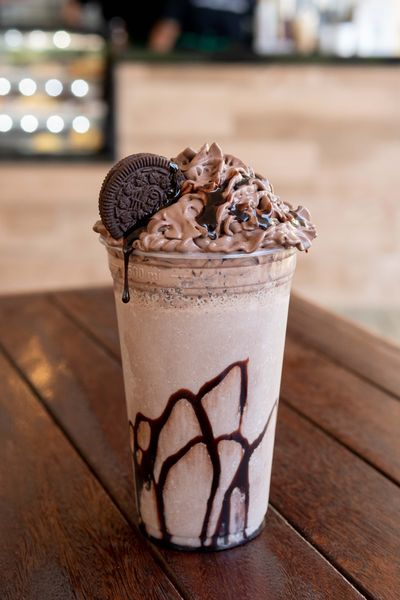 Milkshakes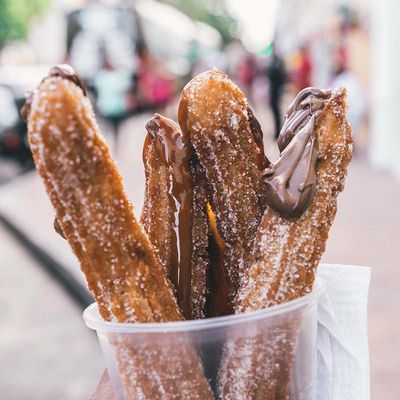 Churros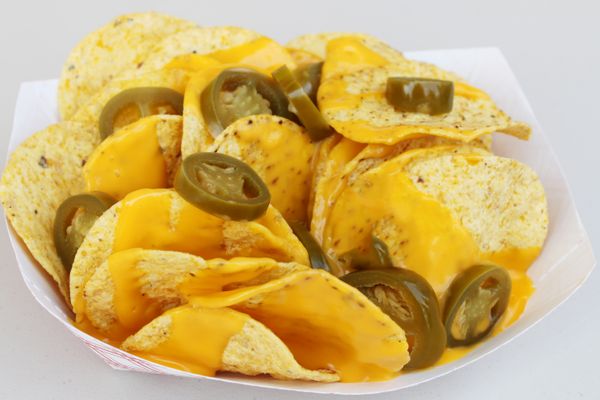 Nachos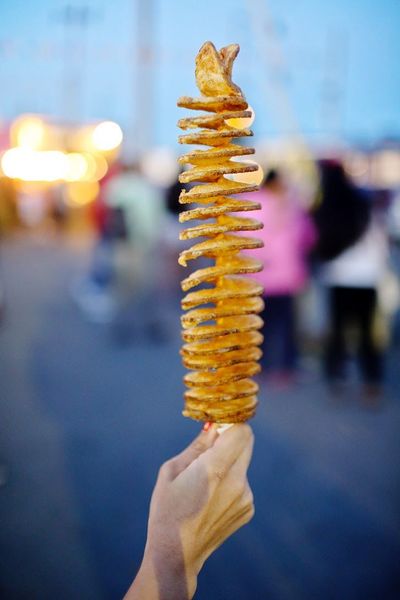 Twisted Spuds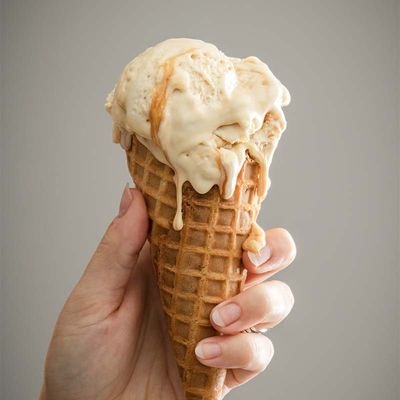 Ice Cream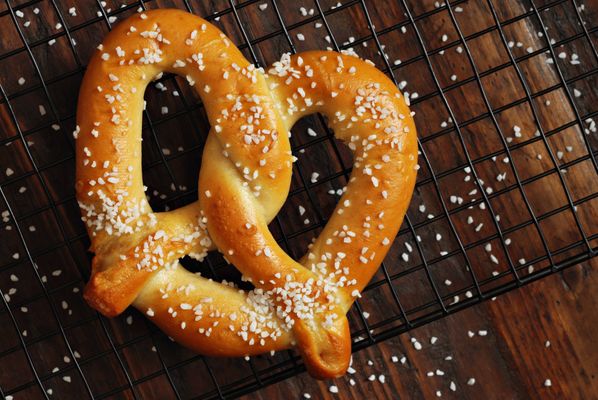 Soft pretzels
Come See Us!
We hope that this gives you a little taste of what Soo Good Snack Bar has to offer. Soo Good is ready to get to know Hermosa Beach and secure our spot in the fabric of the community. So come see us today! We can't wait to help you find your perfect beach snack at Soo Good Snack Bar!