Soo Good Snack Bar
Feed Your Craving with Tasty Eats & Frosty Treats 1309 Hermosa Ave. Hermosa Beach Ca. 90254 (310) 374-0507
"WHERE EVERYTHING JUST TASTES SOO GOOD"
Welcome to Soo Good Snack Bar! Located in the heart of Hermosa just steps away from our iconic Pier and beautiful sandy beaches, we are Hermosa Beach's newest up-scale snack shop. Offering Super Premium ice cream, potatoes with a twist (literally), Nachos, Churros, and fresh warm Pretzels just to name a few, Soo Good is sure to have the perfect snack for you. No matter your preference, you'll find all your favorite snacks here at Soo Good Snack Bar!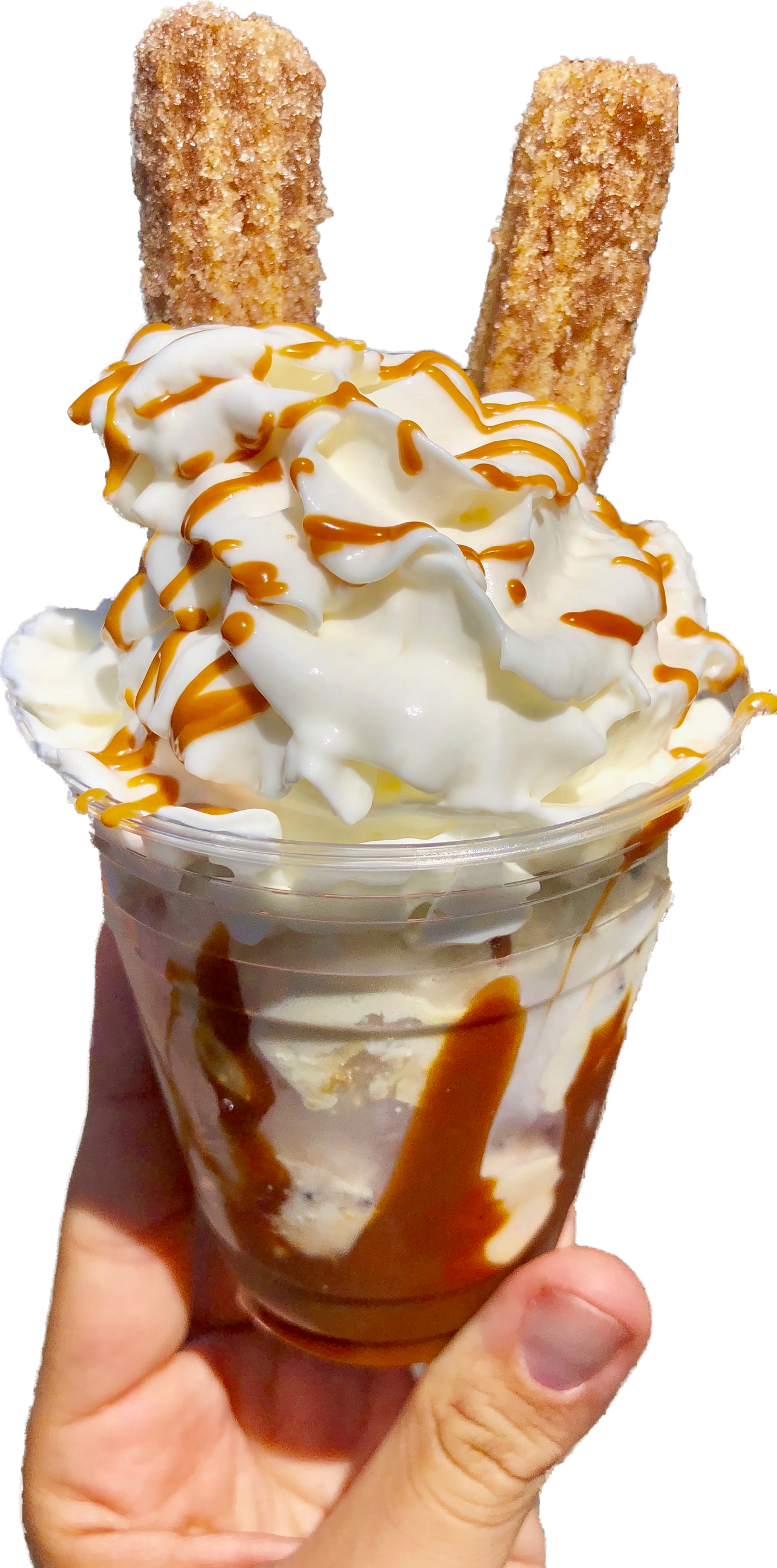 A Little Sweet
Our Super Premium Ice cream, delicious Milkshakes, and Specialty Sundaes will bring joy to the belly and soul. Stocked with 16 amazing flavors that are sure to satisfy your craving of something cool, sweet, and refreshing on hot summer days at the beach. Whether Ultimate Oreo, Old fashion Vanilla, Cookie monster, Mint Chocolate chip, or Cookies & Cream, we're committed to delivering smiles at Soo Good Snack Bar in Hermosa Beach.


Warm, Tasty Treats
For those seeking a more savory snack, Soo Good Snack Bar will offer some fresh, hot-out-the-oven classics like Soft Pretzels, Churros, and the mouth watering and crowd pleasing "Twisted Spuds". Soo cool to look at and even better to eat, these potatoes are twisted, seasoned, and air fried to a perfectly golden crisp. No matter what snack you're in the mood for, Soo Good Snack Bar is sure to have something that will satisfy your cravings. We can't wait to see you at our shop soon!